Community Radio Plus on Sonos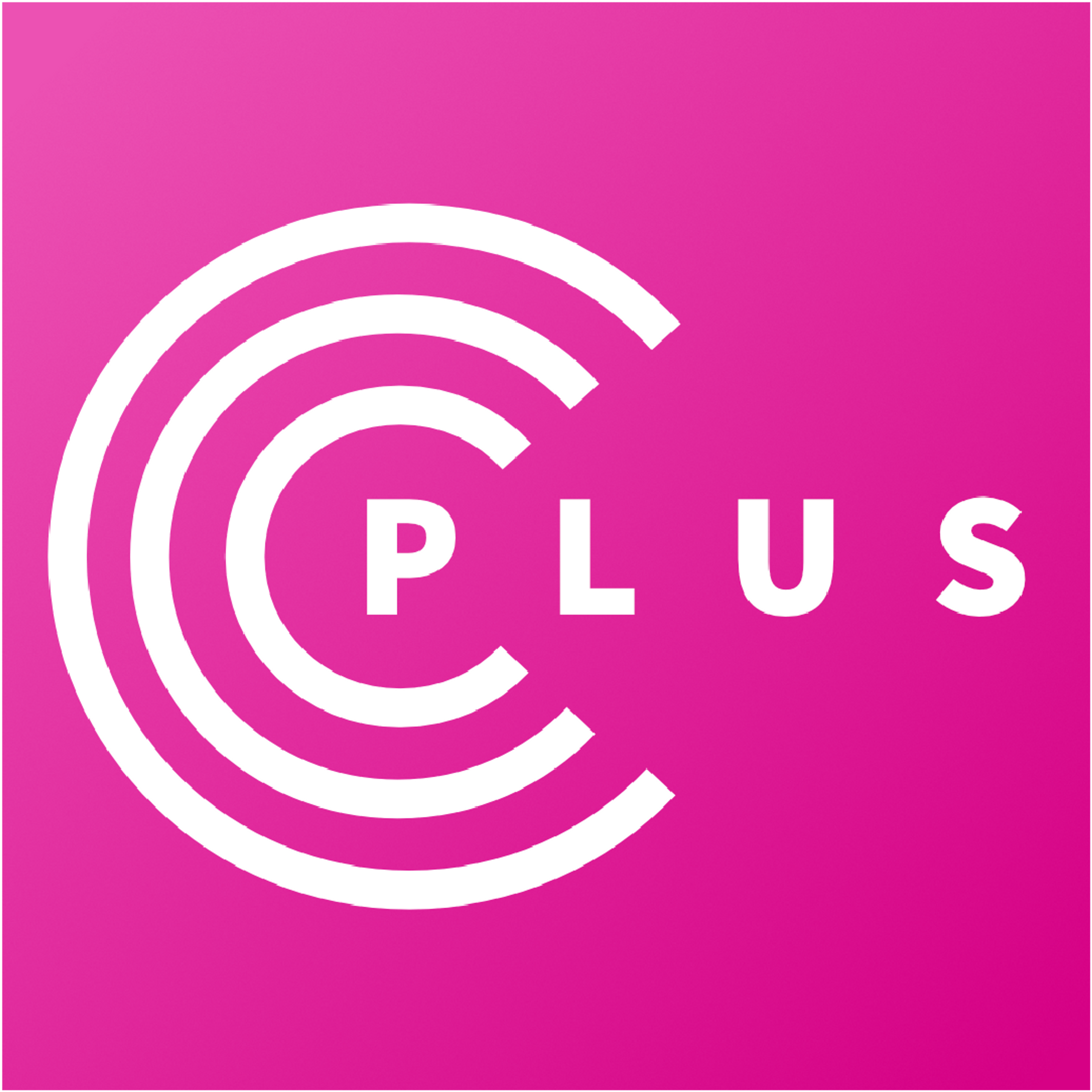 Community radio's official Sonos Music Service allows you to stream live radio from over 300 stations across Australia, giving you instant access to diverse content including specialist music, a variety of podcasts and news bulletins that deliver local, national, and international stories.

Alongside your favourite station, discover independent radio by community from for community – from First Nations, to youth, seniors, faith-based, LGTBQIA+, multicultural, regional and diverse arts, music and cultural communities.

Discover diverse stories and new favourite podcasts from a variety on offer, including wellbeing, arts, current affairs, science and technology, astronomy, health/medical, community service, sports, book and movie reviews, and more.
Features
Localised station listings, A-Z listings
News Bulletins
Over 300 community radio stations across Australia
Podcasts and Catchup audio
Add Community Radio Plus to Sonos