Schlager Radio sur Sonos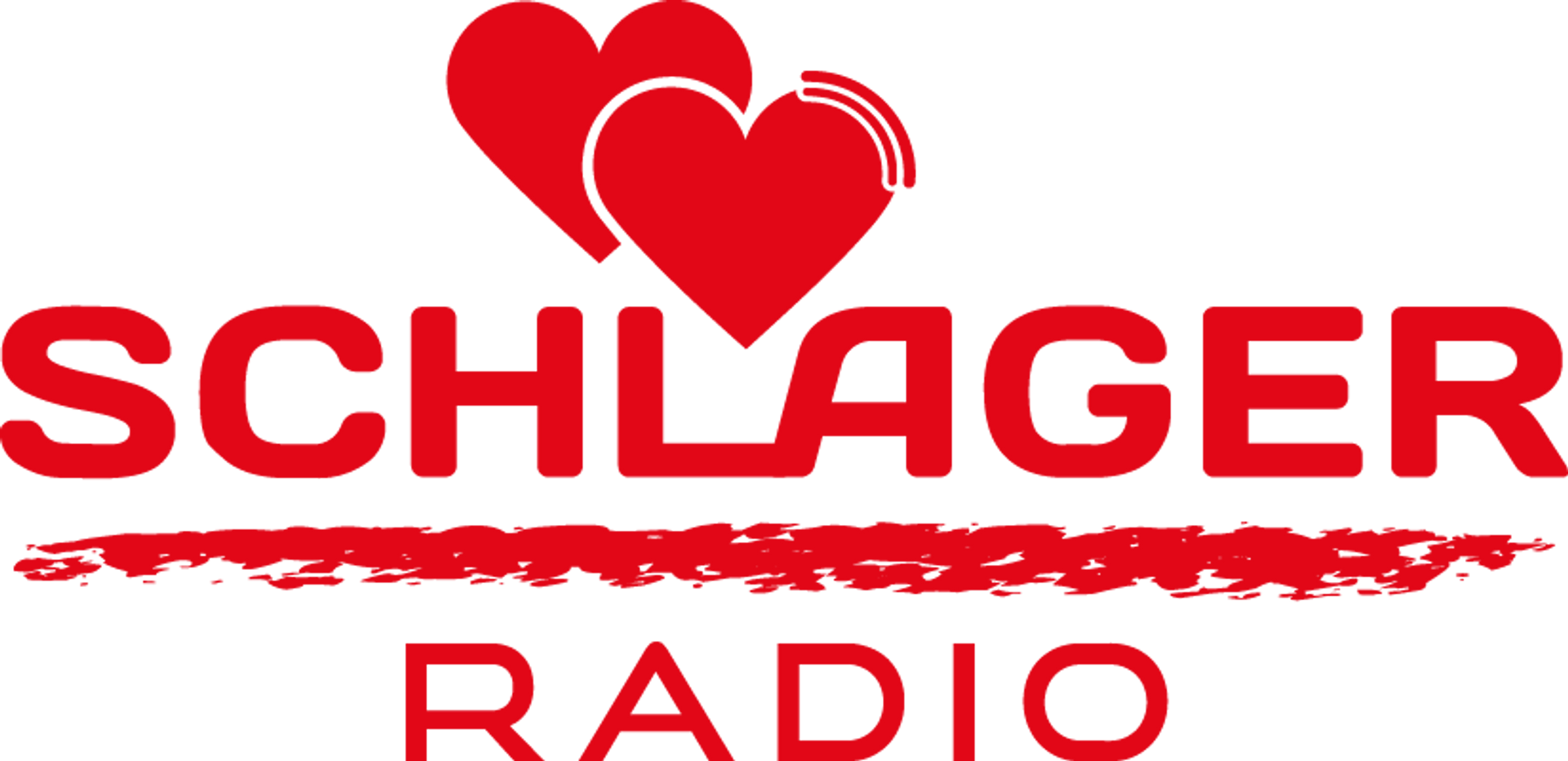 Schlager Radio turns your Sonos into the perfect radio. Listen to our emotionally charged streams of German hits and get the latest news, weather and traffic information.

Whether radio, cable, satellite, web, app or smart speaker, you can reach us on all channels and of course here at Sonos.
Caractéristiques
With us you are always well informed.
Play, fun and good humour are very important to us.
We offer the most popular hits around the clock.
Ajouter Schlager Radio à Sonos