Zdigital sur Sonos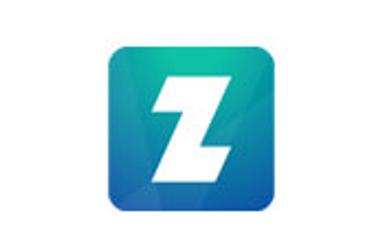 Zdigital's store offers over 25 million high quality music downloads, and secure storage of your purchases in a cloud-based locker. Add a Zdigital account and start streaming your music collection straight away.

7digital operates in Australia as Zdigital.
Caractéristiques
Zdigital is a digital content platform. Any downloads you have purchased from Zdigital will be available to stream on your Sonos.